CLINICAL SOLUTIONS
CLINICAL ANALYTICS & DATA MANAGEMENT
Cutting-edge, tailor-made approaches to deliver rapid access to high-quality data.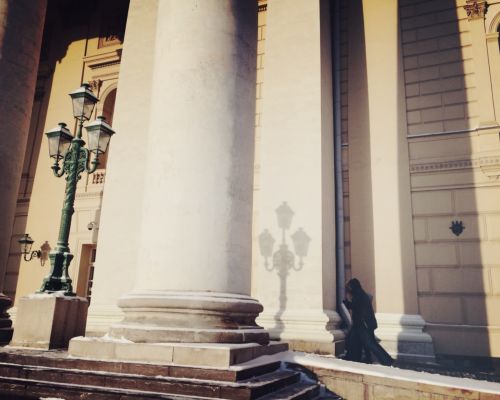 REAL WORLD DATA
AKT Health partners with biopharmaceutical and medical device firms to pinpoint, produce,and convey the essential clinical, safety, and cost-effectiveness proof sought by regulators,payers, and providers.
Our specialists collaborate with your subject matter experts, creating a distinctive and insightful RWE strategy to amplify clinical research efficiency. We develop focused plans that bolster your value narrative and furnish persuasive evidence for engaging stakeholders
PHARMACOVIGILANCE
AKT Health offers a comprehensive range of services strategically designed to ensure vigilant product safety and patient welfare across all product lifecycle phases. Our services play a pivotal role in overseeing pre- and
post-market product safety efforts.
With a worldwide footprint and a foundation rooted in quality systems, we harness advanced technology to handle and report adverse events (AE) and serious
adverse events (SAE). Our expertise spans diverse domains, resulting in a holistic safety knowledge base that delivers tangible benefits to pharmaceutical,
biotechnology, and medical device companies.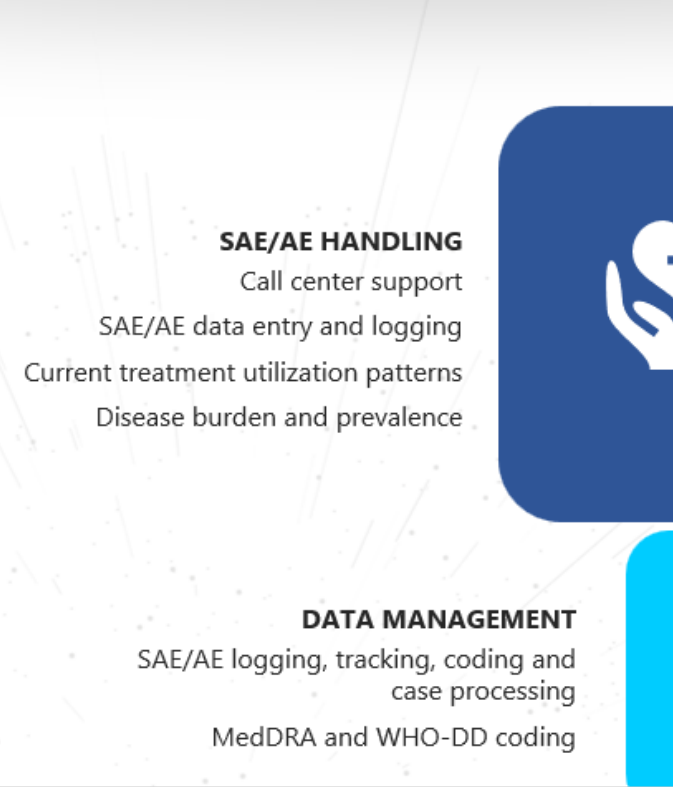 REGULATORY
AKT Health stands as your unwavering partner throughout your regulatory journey. With a dedicated team, precise strategies, and compliance expertise, we bring your products to market, ensuring both regulatory approval and long-term success.
Our tailored strategies guide your product through global approvals.From submission management to electronic publishing, we ensure compliance across IND, NDA, BLA, and CTA applications. Our in-house experts handle compliance, interim management, and post-marketing surveillance
Medical Writing
Our medical writing covers a wide range of areas and documents, from preclinical reports to post-marketing content. Our writers handle diverse data sources and audiences, ensuring consistency and efficiency. We manage projects, timelines, and feedback for cohesive documents. We also offer flexible solutions for partnering with in-house writers,enhancing efficiency. Our quality review maintains data integrity and editorial excellence. Integrated into full-service programs or standalone options, our services provide tailored support.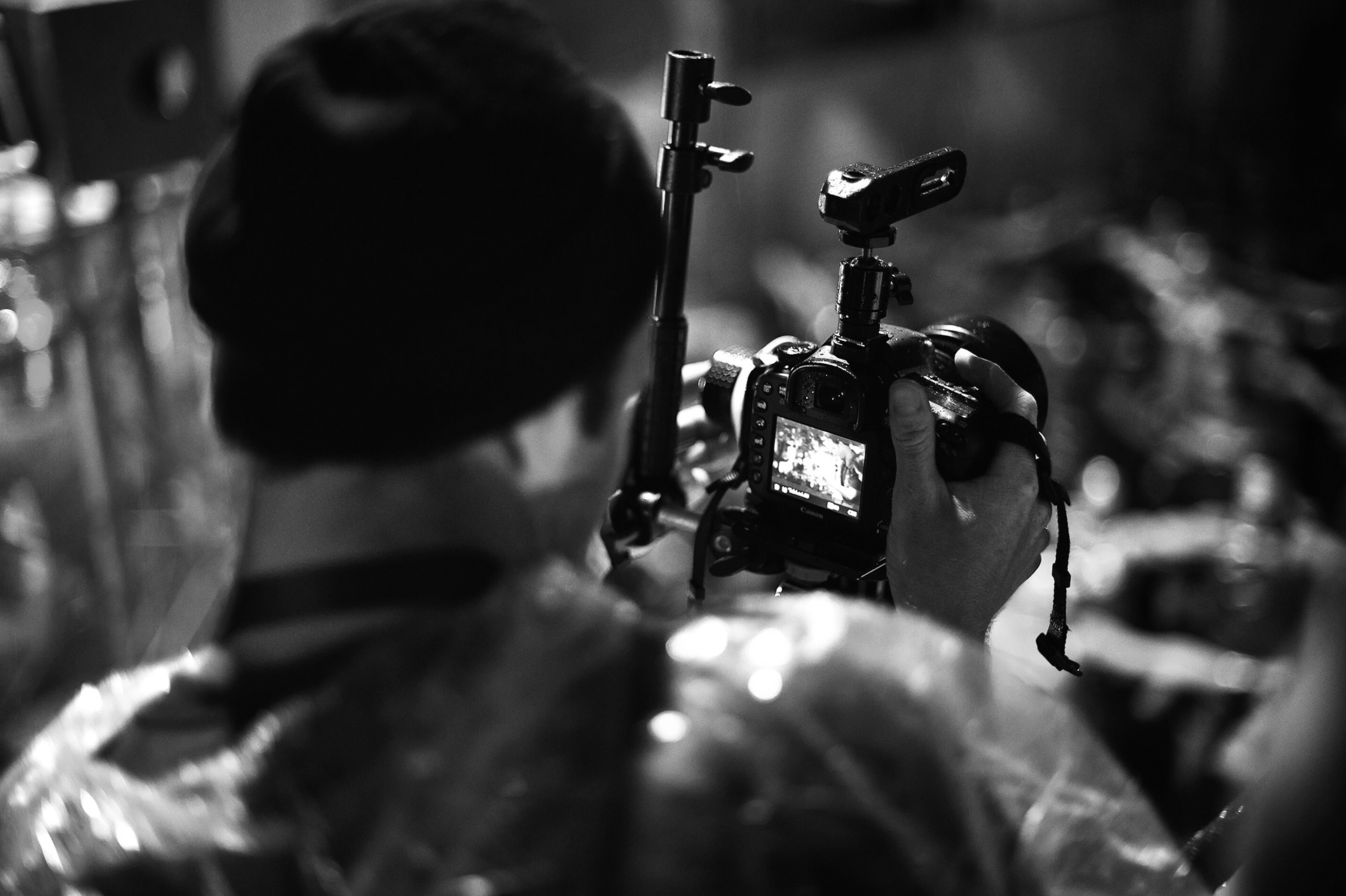 Connect with our Expert
AKT Health to explore our strategic solutions and discover how we can propel your business forward. We specialize in helping you seize opportunities, overcome challenges, and continuously assess progress.