MEDICAL SOLUTIONS
MEDICAL SOLUTIONS
Trust us to guide your brand to new heights of achievement
ELEVATE YOUR VISION, EXPAND YOUR REACH
Unlock the full potential of your medical solutions with our HEOR excellence, leading you through a seamless journey from R&D to expansion, and revolutionizing the way healthcare transforms lives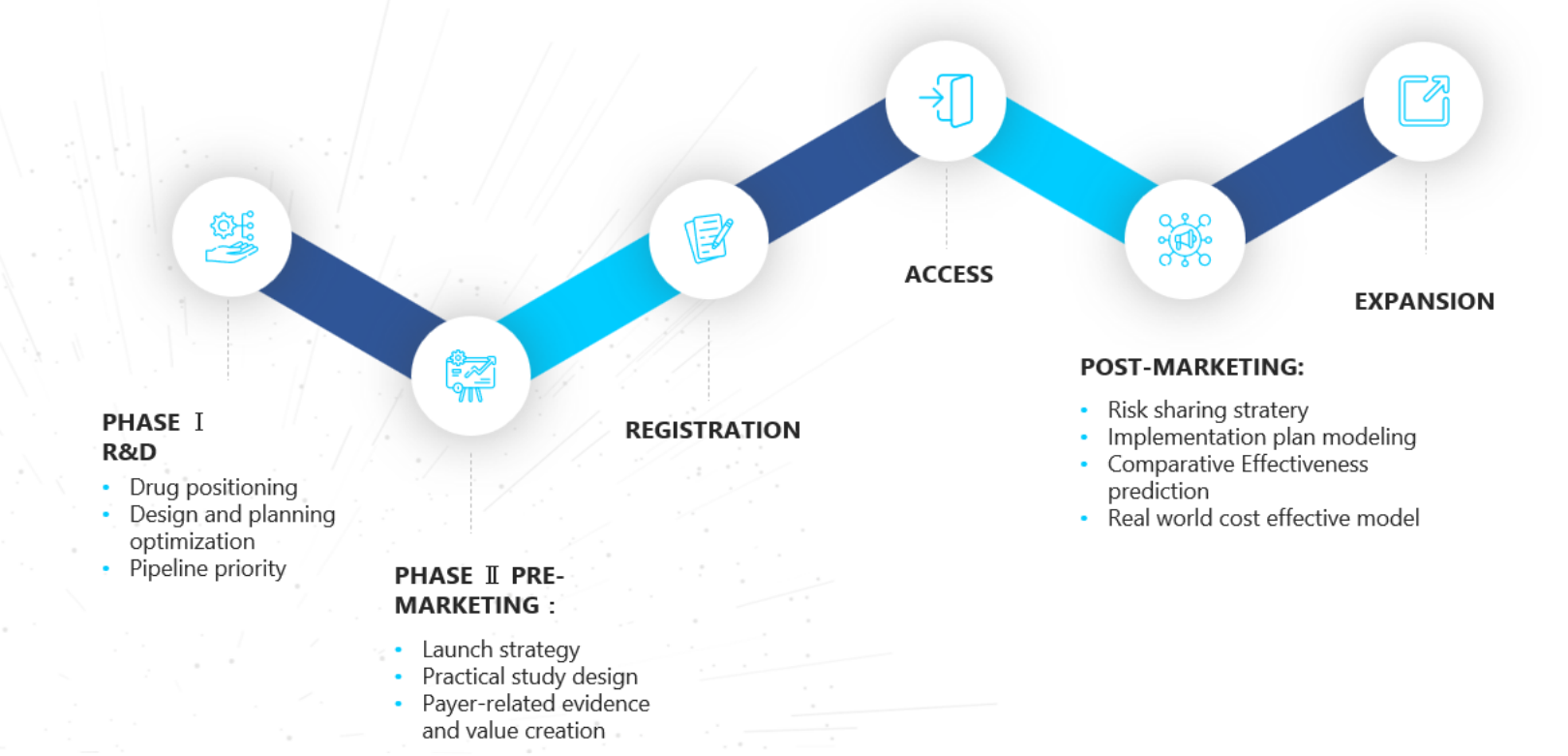 EMPOWERING MEDICAL AFFAIRS THROUGH ADVANCED ANALYTICS SOLUTION FOR MAXIMUN IMPACT IN MEDICAL COMMUNICATIONS
We offer cutting-edge analytics solutions to address the business challenges of Medical Affairs and optimize the effectiveness of medical communications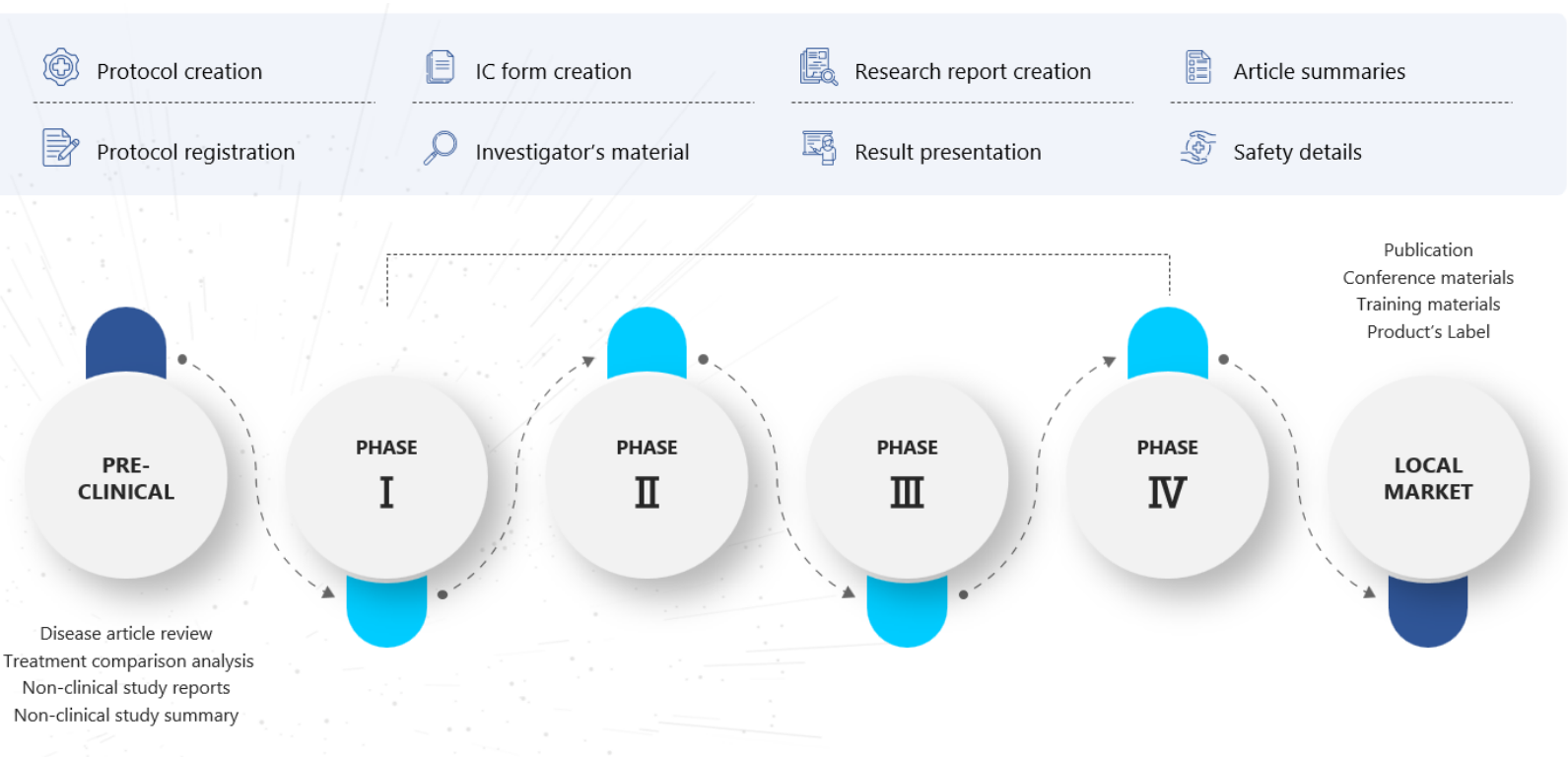 KOLIDENTIFICATION & PROFILING
Our medical solution proudly offers expert Key Opinion Leader (KOL) services to elevate your medical communications to new heights. With a focus on precision KOL identification and mapping, we cater to the unique needs of our pharmaceutical and healthcare clients throughout their product lifecycle.
Our KOL research, identification, and profiling capabilities extend globally, ensuring that you gain insights from both domestic and international perspectives.
Our in-depth KOL profiles and stakeholder analyses provide a holistic view of their clinical expertise, professional strengths, social media influence, activity skills, and collaborative networks.
Beyond just providing KOL data, we delve deeper into analysis to
unveil actionable insights that give you a competitive edge.
Partner with us, and let our KOL services redefine your targets
and leave your rivals in the dust.
An all-in-one platform that streamlines the enrire process of KOL research,identification,profiling and mapping, spanning from local to global environment.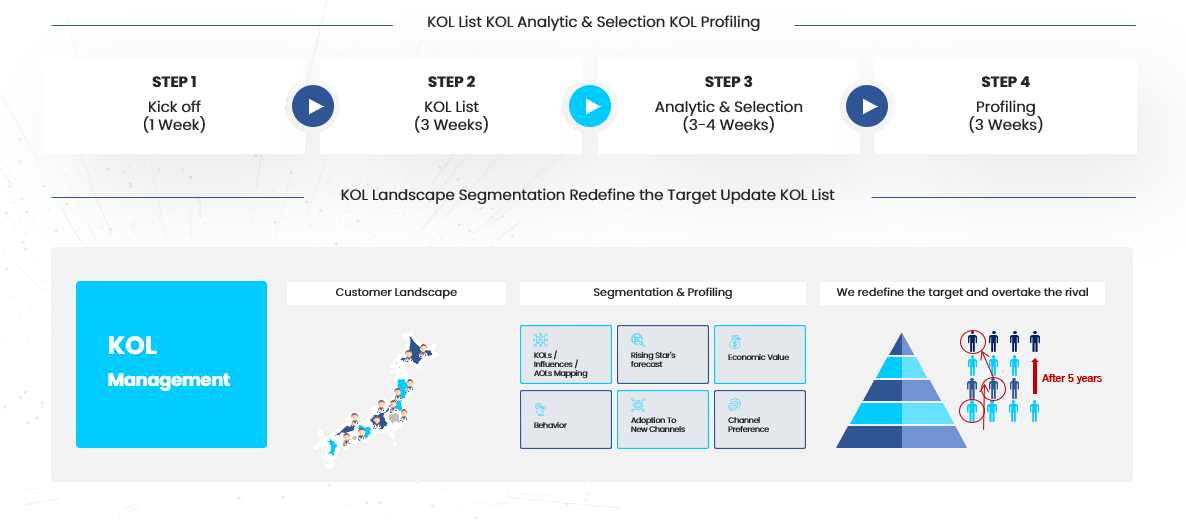 Connect with our Expert
AKT Health to explore our strategic solutions and discover how we can propel your business forward. We specialize in helping you seize opportunities, overcome challenges, and continuously assess progress.