Metaverse
AKTHealth
Introducing the world's first healthcare metaverse.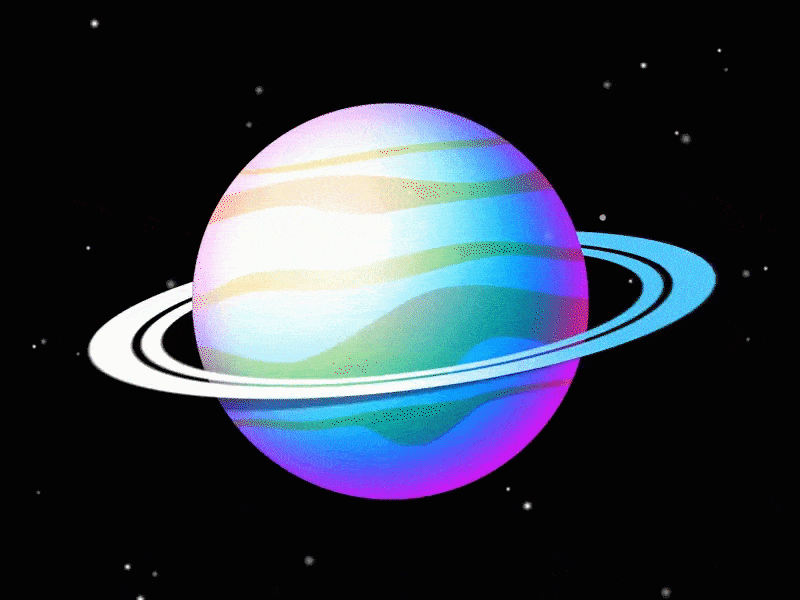 We are

the first medical metaverse.
TELEHEALTH
Consultation, therapies & rehabilitations
Join as a patient, doctor or therapist and get or offer a wide range of health services.
EDUCATION & TRAINING
Teaching students, professionals & patients
Personal development in VR and 3D, interactive, inclusive and immersive.
SOCIAL MEDICAL NETWORK
Connecting people to solve healthcare related problems
Offer or find help, support and ideas, get incentivized for supporting others and make the best of your efforts for the community.
RESEARCH & TRIALS
Scientific exploration & pharmaceutical studies
Virtual reality and meetups with researchers, CROs or partners, simple candidate recruitment and data evaluation processes including AI and digital twin technology.
MEDICAL GAMING
Fitness, rehab & healthcare games for children & adults
An educative and fun experience inside the world of Akthealth, communicating healthy content for everyone.
RETAIL & BUSINESS
Healthy commercial opportunities & shopping
Open a striving business, meet investors, potential co-workers and generate income streams in the 3rd dimension.
DIGITAL TWIN TECHNOLOGY
Data collection & process optimization
Generate digital twins of patients, hospitals or procedures to reach new levels of safety & efficiency.
ARTIFICIAL INTELLIGENCE
Data evaluation & communication maxed out
Let AI help you finding your doctor, navigating through Akthealth and make the best out of your data.
DIGITAL PHARMACY
Medication & Compliance
Better information and insights, 24/7 support and availability, improving compliance and effects for better outcomes and contentment.
Building an immersive 3D world for people and the entire healthcare industry.
Breaking up data siloes and empowering people to make use of their data.
Digital health, remote care and next-gen hospital information system.
Virtual event experiences, medical and pharmerceutical fairs
Accelerating startups and tech companies in front of an audience.
Get on board and be part of a new healthcare economy
Build your experience in Akthealth and discover the 3rd dimension of business opportunities in the metaverse with us.