Certara
DECENTRALIZED

CLINICAL TRIALS
Transforming Clinical Trials Digitally
Redefine your clinical research strategy with AKT Health's visionary approach, where our visionary integration of emerging technologies into decentralized trials empowers your research to proactively address market changes.
Clinical Trials with
Telemedicine Solutions
AKT Health's telemedicine solution is at the forefront of transforming the clinical trial landscape. With our remote monitoring solution, we not only minimize the need for frequent site visits but also guarantee flawless adherence to trial protocols, effectively reducing deviations.
Enhanced Efficiency
Improved Protocol Adherence
Cost Savings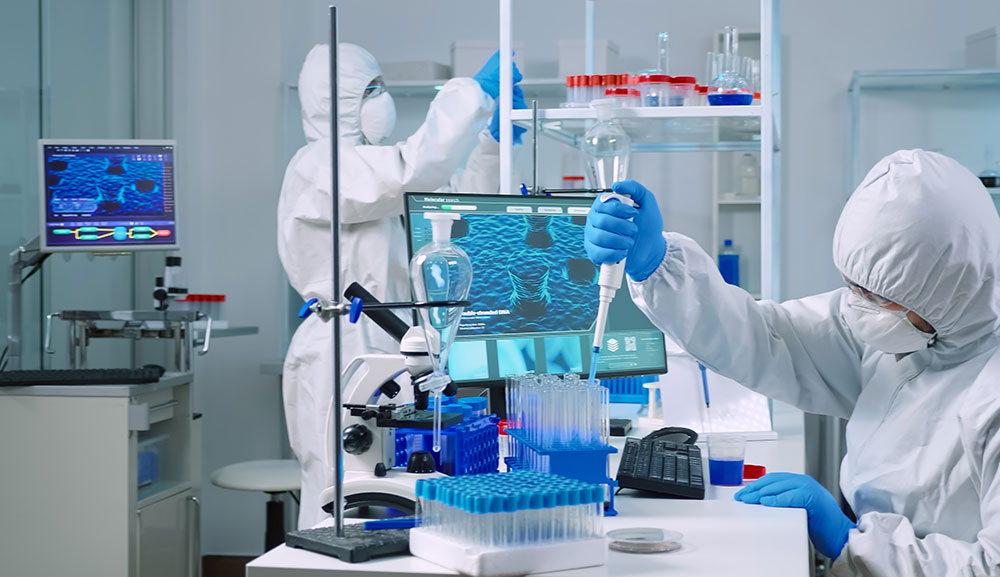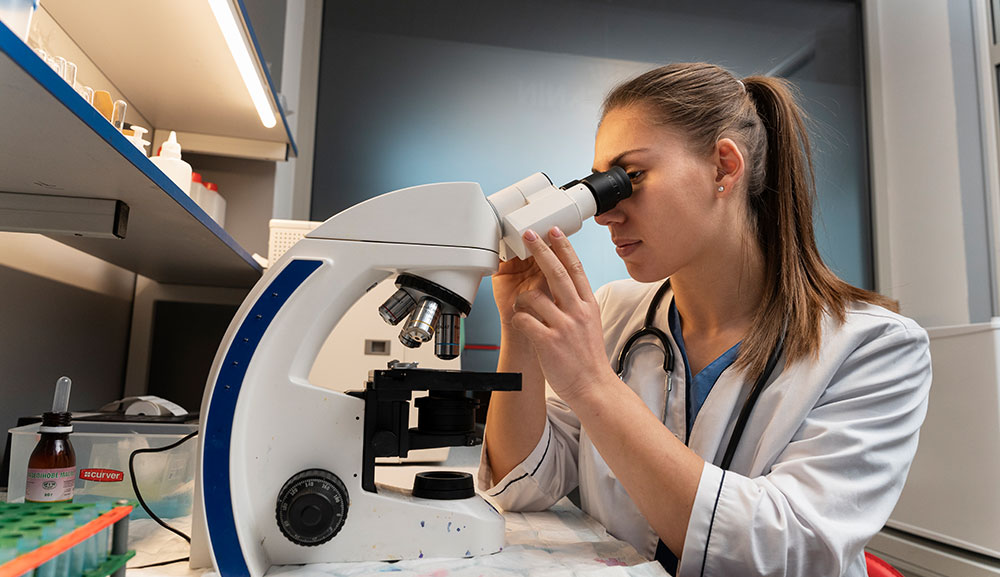 Clinical Trials with
Health Devices & Wearables
Harness the exponential growth of wearables and health-tech devices to elevate your clinical trials. Our solution offers a seamless integration of wearable technology, ensuring non-intrusive implementation.
Enhanced Data Quality
Rich Data Volumes
Streamlined Setup
Simplify Clinical Studies with
Remote Monitoring
Navigate the challenges of tracking, monitoring, and analyzing data in clinical studies conducted across diverse sites or patients' homes effortlessly with AKT Health's Remote Monitoring solution
Access to Diverse Datasets
Geographical Barrier Elimination
Cost-Effective Research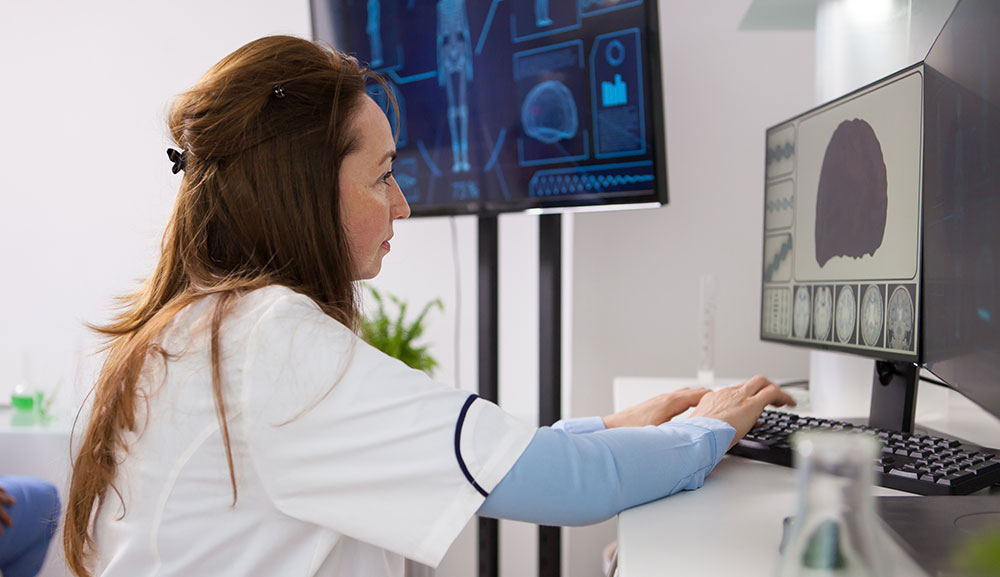 Clinical Consent with
eConsent

Unlock the power of eConsent to ensure compliance, elevate the patient experience, and boost your recruitment rates by seamlessly obtaining electronic signatures from patients or subjects after they remotely review study documents.
Enhanced Patient Enrollment
Real-Time Recruitment Insights
Reduced Participant Drop-Out
Data Collection with
eCOA & ePRO

Experience a digital transformation in clinical outcomes assessments (COAs) and patientreported outcomes (PRO) with AKT Health's innovative platform, ensuring a seamless, consistent, and expedited data collection process.
Reduced Patient Hassle
Enhanced Patient Safety and Real-World
Data Access
Efficiency and Consistency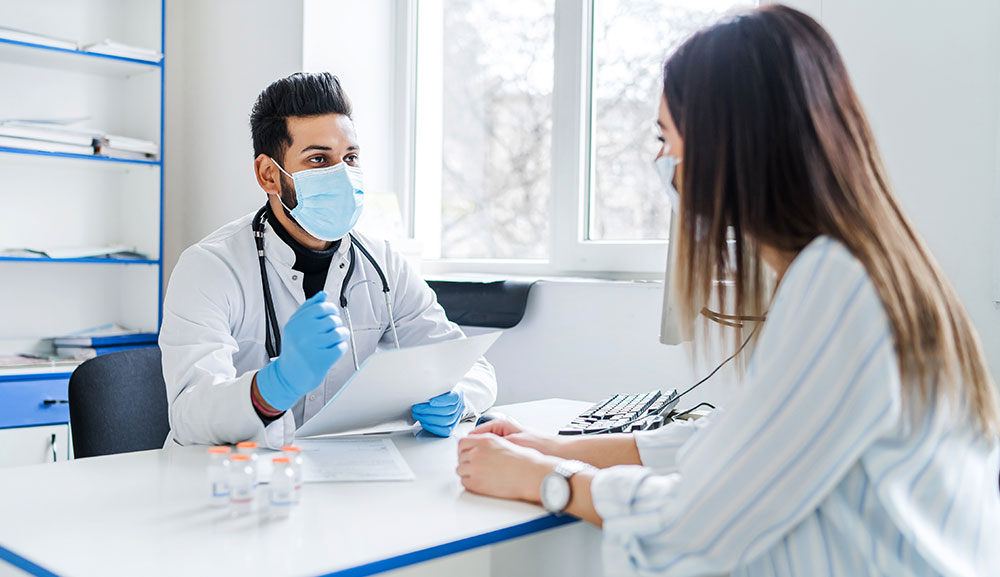 PATIENT-CENTRIC

DECENTRALIZED CLINICAL TRIAL (DCT)
Decentralized Clinical Trials (DCT) the trial participant is at the heart of interactions. It prioritizes a Patient-centric approach, where the patient's convenience and well-being are at the forefront of trial design. The entire trial design revolves around making the experience convenient and patient-focused, reducing participant burden, and allowing them to participate from their homes. It is reshaping the way clinical trials are conducted, redefining the roles of various stakeholders, and harnessing the power of cutting-edge IT technologies.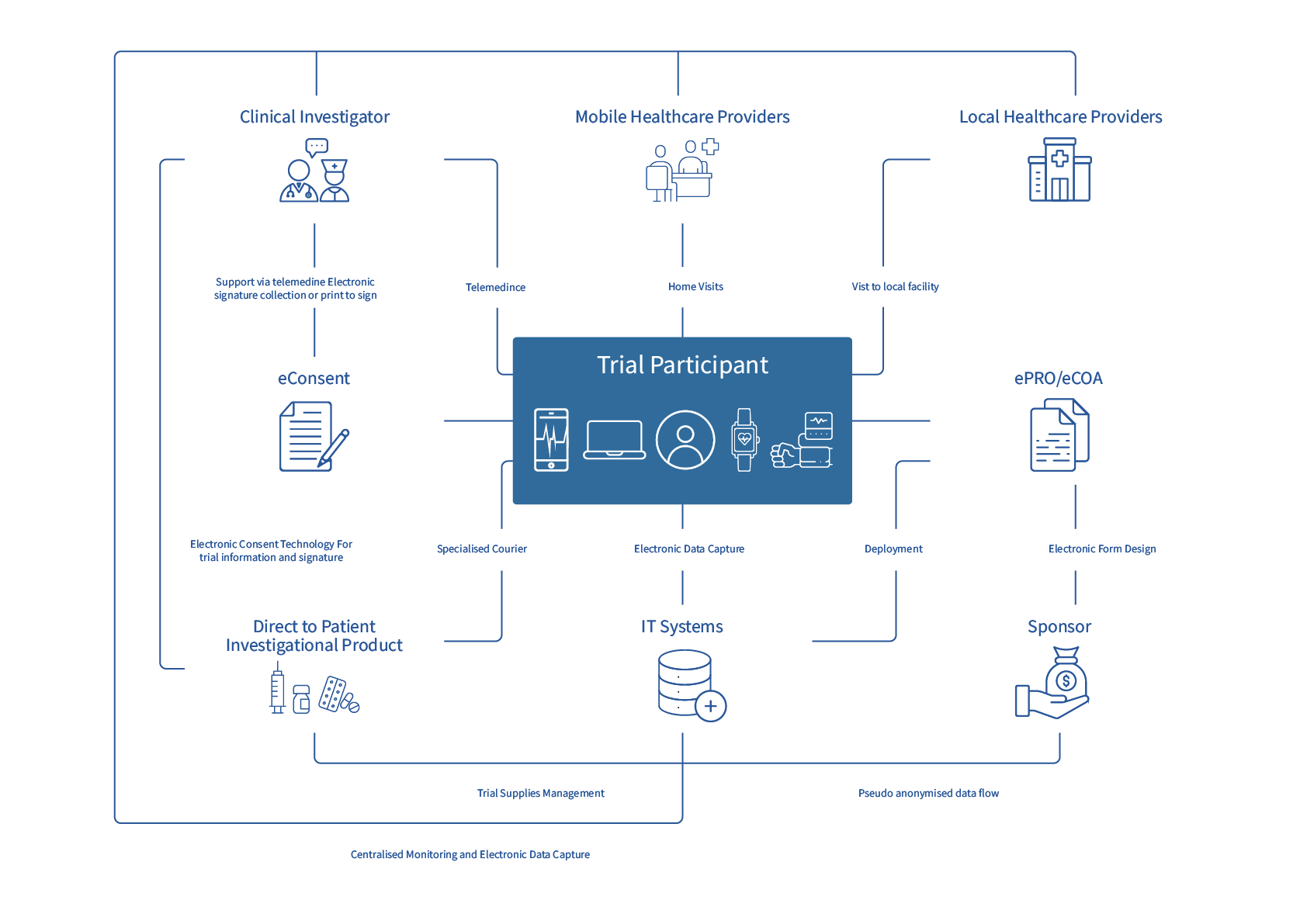 Decentralized Clinical Trials are leading the way in transforming clinical research, enhancing the participant experience, and driving efficiency through leveraging technology to streamline trials while ensuring data integrity. By placing participants at the center and adopting innovative IT solutions, DCT is shaping a future where clinical trials are more accessible, adaptable, and patient-focused than ever before. Welcome to the future of clinical research, where participants are at the heart of every breakthrough.
Advanced Neutropenic Fever Monitoring Study
Neutropenic fever is a common complication following chemotherapy, impacting the health and wellbeing of cancer patients. In severe cases, it can necessitate hospitalization, disrupting treatment plans and quality of life. Our study employs state-of-the-art ECG and axillary temperature monitors to continuously track crucial parameters. By correlating this data, we've unlocked the ability to predict neutropenic fever up to 18 hours in advance.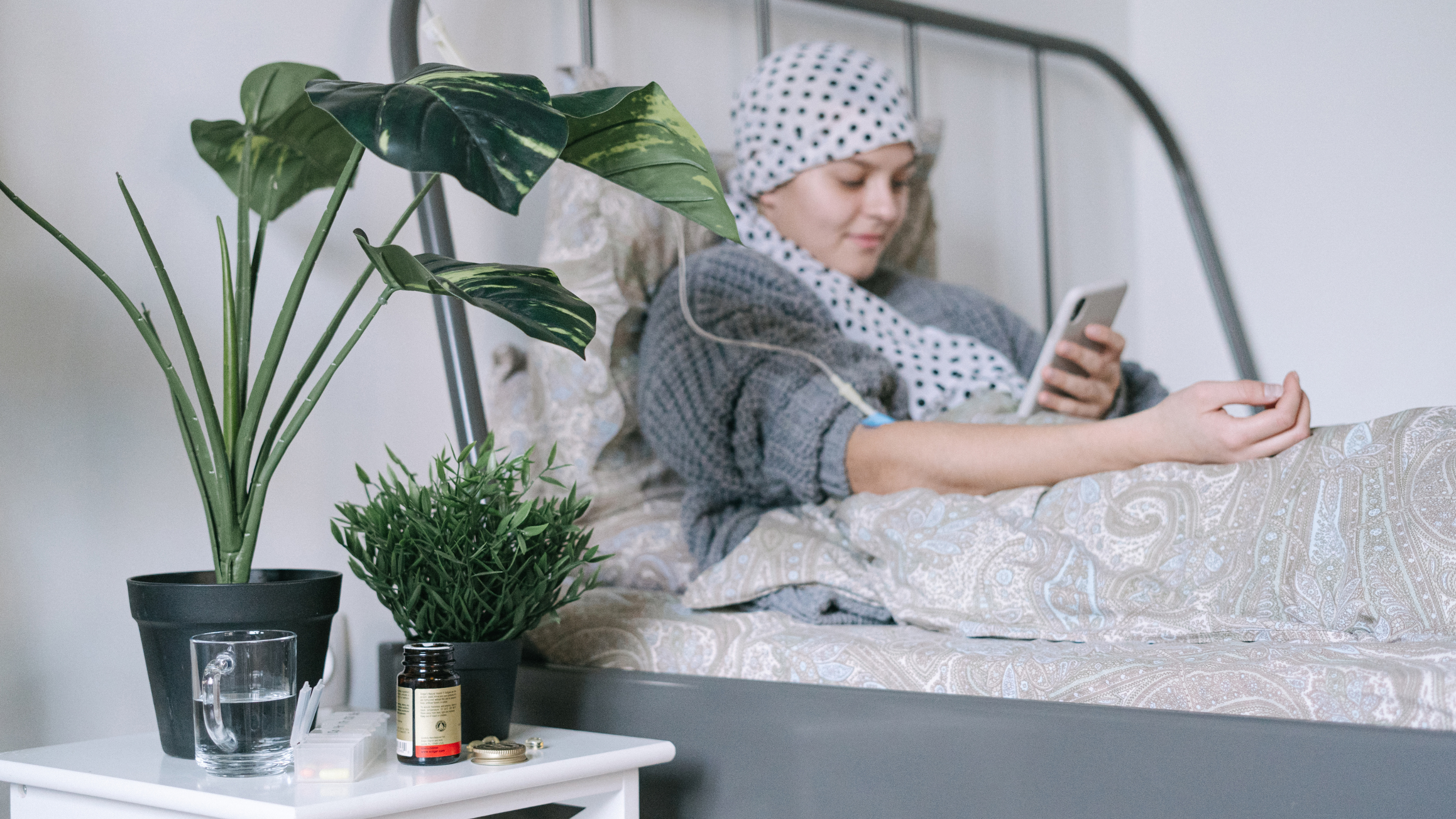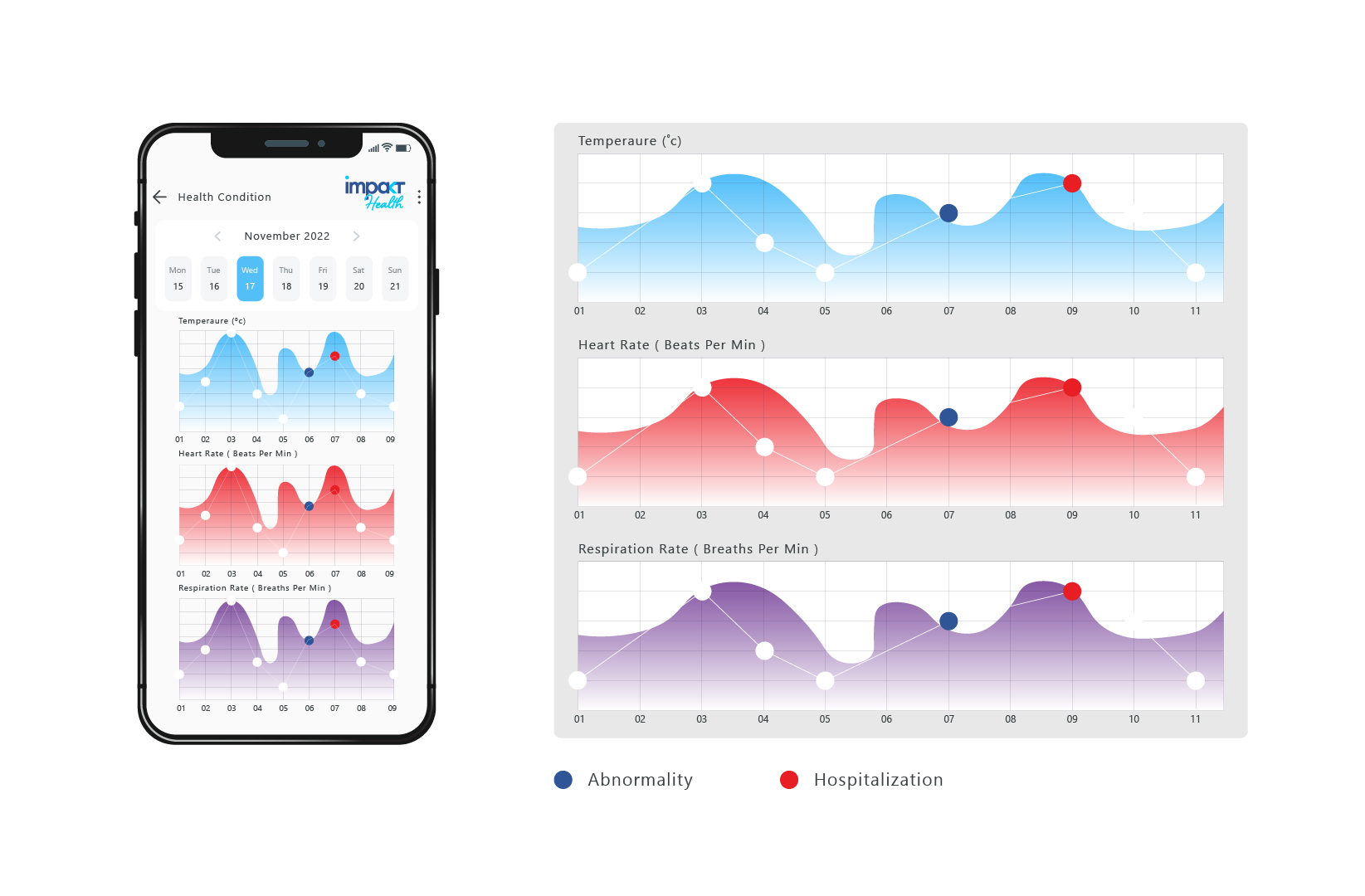 Key Components
• Wearable ECG Monitor
• Wearable Temp Monitor
• Customized Patient App
• Event Correlation Algorithm
• Retrospective Analysis Report
Data Captured
• Heart rate
• Respiratory rate
• Temperature
Stay Relevant with
Decentralized Clinical Trails
The Future of Clinical Development in a Disruptive World.